Introducing our 20th Anniversary Logo
On 30th June 2021, BCI accomplishes 20 years of providing banking services in the Cook Islands. We look forward to celebrating and expressing our sincere gratitude to everyone for your support as we continue to grow, evolve and create an impact.
Our 20th Anniversary logo was created to commemorate reaching this emerald milestone. The logo's base color is emerald green evoking the image of growth, sustainability and reflection. Gold is a cousin colour to BCI's official yellow.
Alongside our I.M.P.A.C.T values we look forward to celebrating our 20years of service as your locally owned and operated bank, serving our people of the Cook Islands.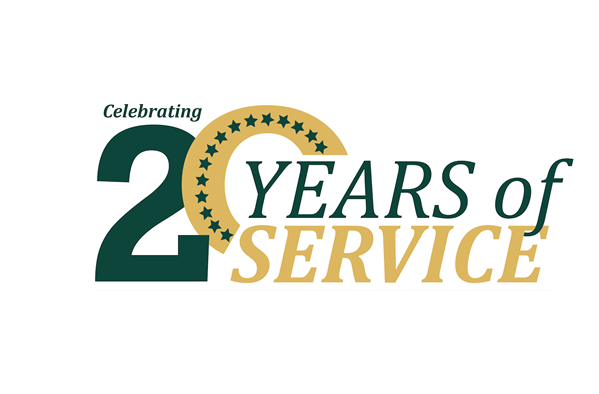 View Blog By Category
Tags